Try our new line of frosty treats! Our mascot Mee will guarantee memorable moments every time you unwrap one of our flavourful frozen icicles, made just for you. Try one today, we know you'll love it!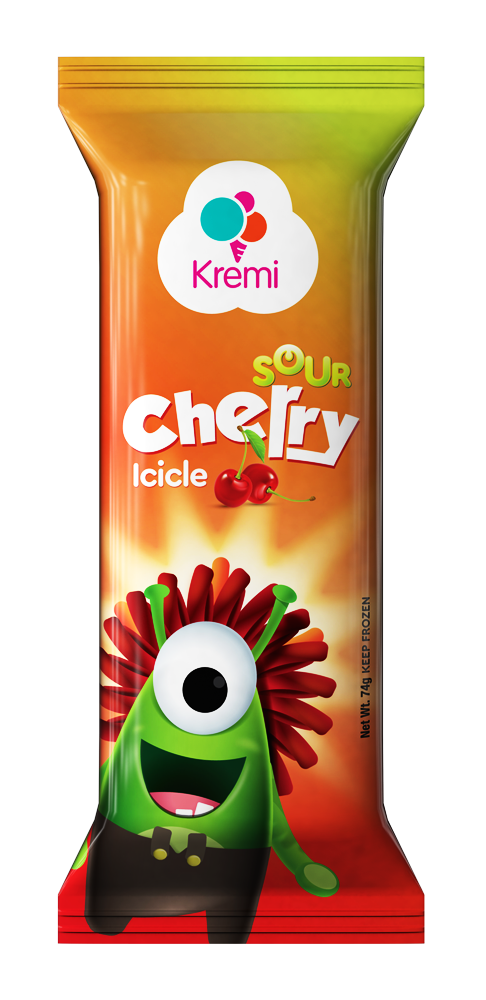 Sour Cherry
Bursts of sweet and sour, fruity flavours form a zesty combo.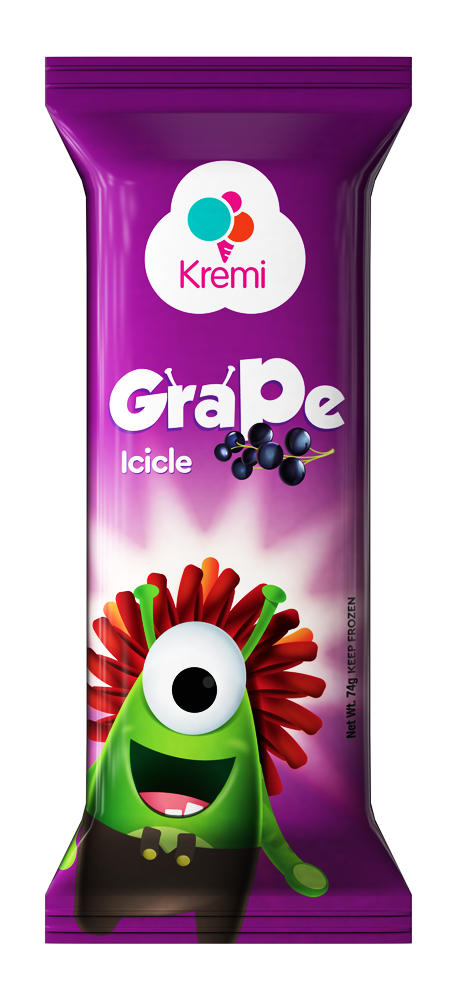 Grape
Get a load of this frosty sweet treat.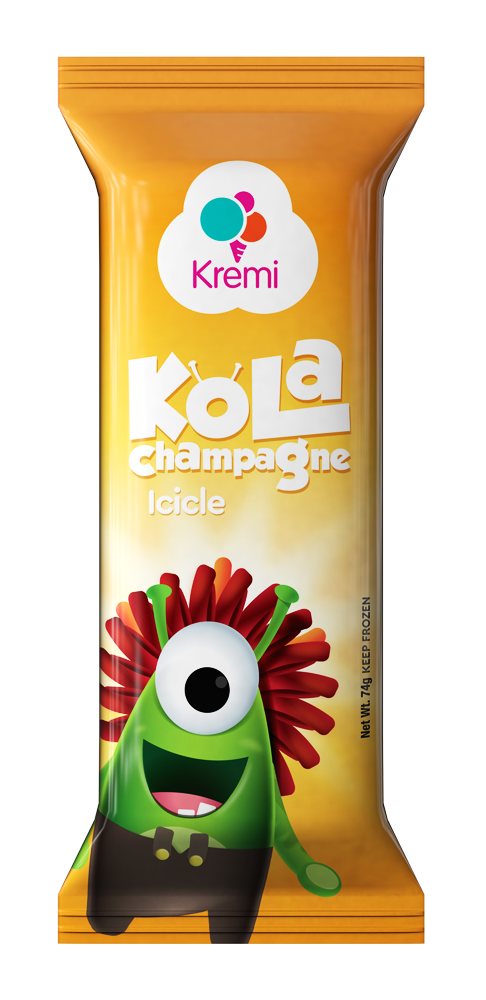 Kola Champagne
We've captured the essence of this signature drink in a tasty frozen delight, for icicle lovers everywhere.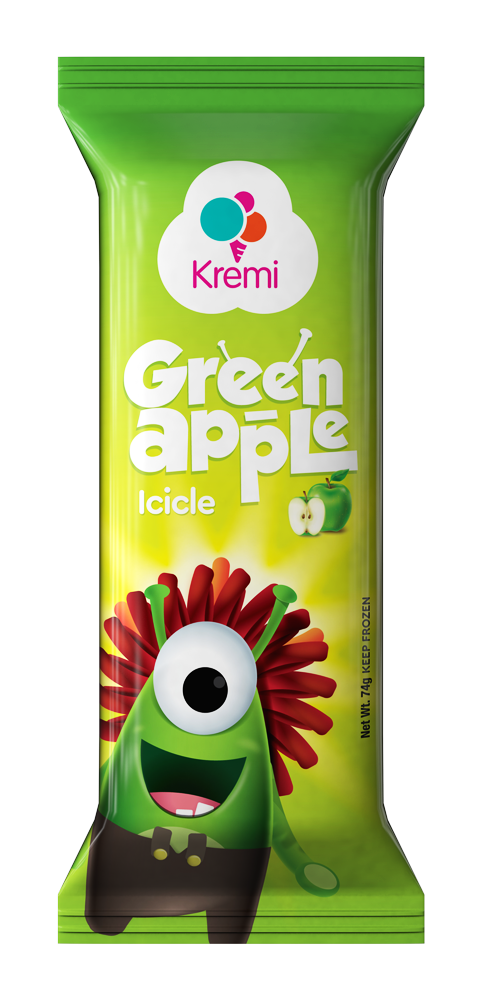 Green Apple
A genuinely great blend of crisp and tangy goodness.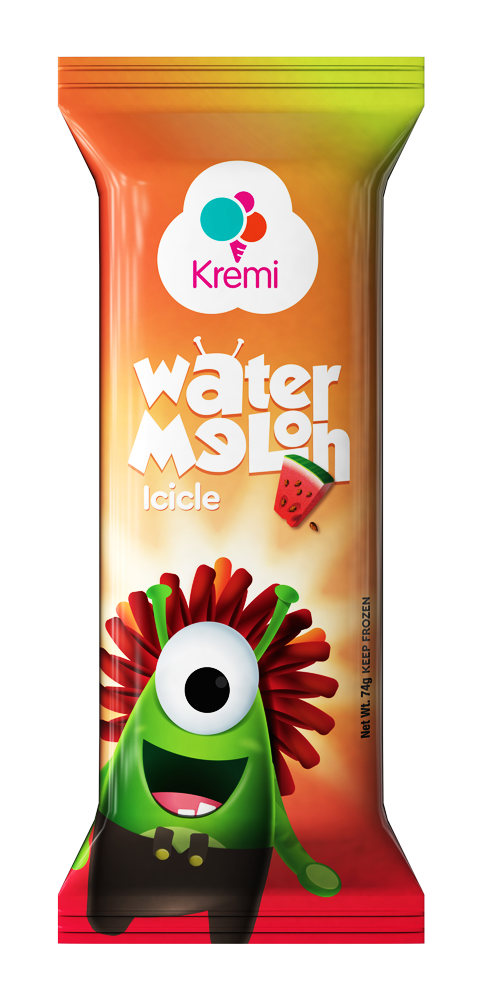 Watermelon
What's better than a refreshing Kremi watermelon icicle on a warm day? But one might not do, so go for two!